Steve Rowe to replace Marc Bolland as Chief Executive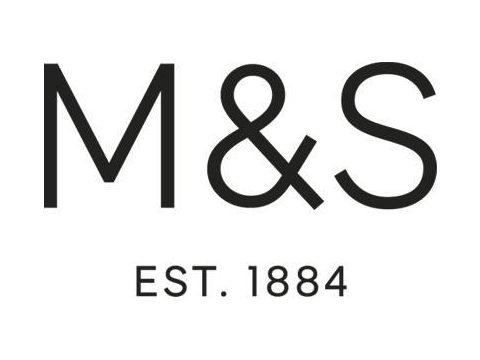 Marc Bolland, Chief Executive of Marks & Spencer (M&S), will step down after not being able to revive the retailer's clothing business during his six year tenure. Bolland's retirement came as Marks & Spencer reported 5.8% plunge in quarterly sales of general merchandise as a warm winter dented demand for woolly jumpers.
Steve Rowe, who was recently moved from his role as head of M&S food to run its general merchandise division will be replacing Bolland.
M&S has been a UK- based retail institution for decades. But while its high-end food division has remained popular, its clothing business has struggled to compete in an era of fast fashion and intense online competition.
M&S has a mixed ownership model across its international business including wholly owned, joint venture and franchise. It tailors its approach by each individual market.
Please Add Your Comment