Supercuts to make a cut in UK market with a new franchise model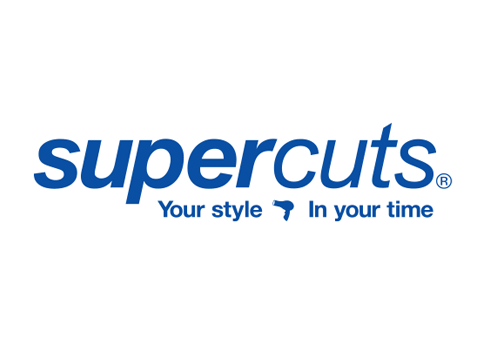 US-based hair salon franchise, Supercuts is aiming at shoring up its presence across the UK and surging its business growth. The brand is all set to launch a new franchise model in the UK. Supercuts will roll out the franchise programme this summer, following the success of a similar model in the US. The brand is owned by Regis UK, which is the prominent operator of hair, beauty and retail products in the UK. Franchisee will be free to run the Supercuts salon even if they don't know about cutting and styling hair techniques as professional stylists will be recruited to cover the creative direction for the salon.
Jackie Lang, Managing Director, Regis UK said, "The introduction of the Supercuts franchise model in the UK marks an exciting prospect for anyone considering a new business venture. We are seeking potential franchisees that have strong management and leadership skills, good business and financial acumen, as well as a desire to succeed and make a positive impact within their community. By expanding our franchising operations of Supercuts in the UK, we hope to demonstrate Regis UK's commitment to being the leading owner and operator of hair and beauty salons."
With more than 2,400 no-appointment-required salons across the USA, Supercuts offers consistent, quality haircuts to its patrons. Supercuts is owned by Regis UK, which owns and operates hair, beauty and retail product salons with more than 380 prime locations in towns and cities. Other Regis UK brands include Regis Salon and Express Hair & Beauty by Regis.
Please Add Your Comment