Tesco Opens F&F's 100th Store In Iceland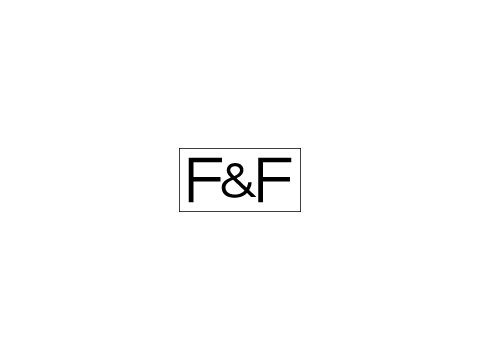 UK based multinational grocery and general merchandise retailer Tesco recently opened 100th franchise store of its clothing business F&F in Iceland. With the opening of this store, the apparel brand has taken its store count to five in Iceland. The store has been launched with local partner Hagkaup, which is a hypermarket chain in Iceland owned by retail company Hagar. It will house the full men's, women's and kid's wear collections.
Talking about the expansion, Richard Collins, Chief Executive, F&F said: "We have franchise partners in 15 different countries. It means that we have been able to learn a great deal from each and every market we cater to. We adapt our strategy to suit the needs of customers." On the other side, Gunnar Ingi Sigurdsson, Managing Director, Hagkaup said: "Our aim is to make the F&F brand the biggest affordable fashion brand in Iceland in the next 12 months and we are well on the way to achieving that.
From women to men to kids' casual and school uniform, F&F caters clothing products to almost every age group. The brand has also been a part of philanthropic activities. Over the last five years, it has helped accumulate over £5.5million in stock value for Cancer Research UK. The money has been raised primarily through stock donations and in-store customer clothing recycling.
Please Add Your Comment