The Cookie Box to open six new stores in Northern Ireland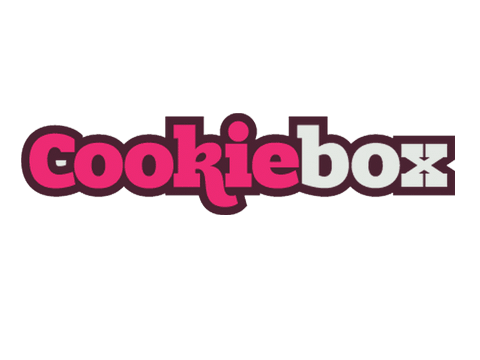 UK based family owned cookie and milkshake chain, The Cookie Box is all set to open six new stores in the Northern Ireland region. The brand is also bullish upon increasing its global foothold especially in the Middle East region by opening over 18 franchise outlets. It has plans to open six franchise outlets in Qatar and further 12 franchise outlets in Saudi Arabia. Presently, The Cookie Box has six shops across Northern Ireland out of which two are franchisee run.
Brian McRandal, Co-founder, The Cookie Box said, "We have plans to expand our booming cookie and milkshake empire. We are hoping to open another two outlets this year in the Northern Ireland and have a deal agreed in principle for the Middle East. The initial Master Franchise would be six in Qatar and 12 in Saudi Arabia. We are hoping to get it completed by the end of this year."
The Cookie Box operations began in 2008 with a modestly sized cookie and milkshake store in Belfast, Northern Ireland, UK. The store was started by the husband wife duo, Brian and Claire McRandal. Thereafter, the brand branched out by opening four new company operated stores. In 2014, The Cookie Box started franchise operations by opening two franchisee-run stores in the Lisburn and Bangor cities, Northern Ireland. Now, the brand is expanding its footprints not only in the region but globally as well.
Please Add Your Comment