The Yorkshire Meatball Co. to open its first franchise restaurant in the UK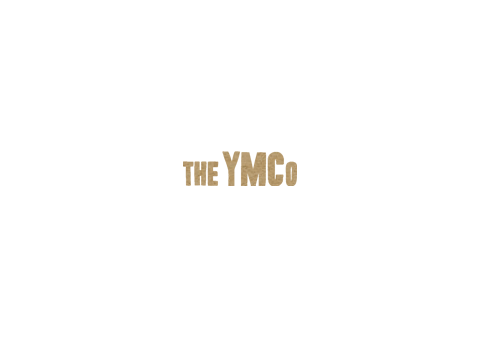 UK based meatball restaurant The Yorkshire Meatball Co. has announced to open a restaurant within Hotel Indigo York, Walmgate, UK. The restaurant will be run by Splendid Hospitality Group under a franchise agreement with The Yorkshire Meatball Co. worth over £100,000 over two years. The restaurant will be the first franchise operation and the second restaurant for the brand. The brand opened its first restaurant in Harrogate UK last year. The new franchise restaurant is expected to be open this summer.
David Atkinson, Managing Director, The Yorkshire Meatball Co., said: "Bringing our balls to York is an exciting move for us. There has been huge demand from our existing customers to open up a branch in York so we are delighted to be on board with Splendid Hospitality Group to facilitate this move. We have enjoyed huge success in Harrogate to date, where we have served more than 85,000 Balls to over 28,000 customers since opening."
The Yorkshire Meatball Co. commenced its operations in March 2014 in Harrogate, a town located in North Yorkshire UK. It offers its customers full menu of meatballs, alongside burger style options, salads, delicious starters, sweets and craft beer.Splendid Hospitality Group is one of the UK's fastest growing privately-owned hotel groups, which is into the design, construction and operation of a full range of hotel styles and locations.
Please Add Your Comment