Thomas Cook to open technology assisted outlets in India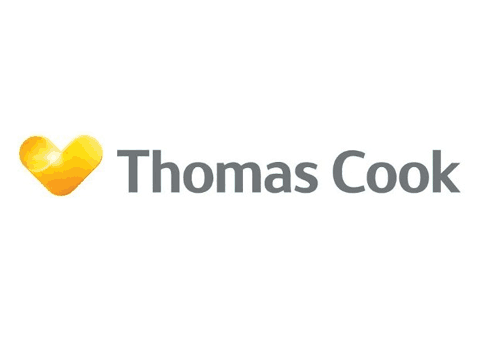 Thomas Cook India Ltd (TCIL), one of the leading integrated travel and travel related financial services companies is looking forward to expand its network via technology assisted outlets across 13 locations. Through this, the company will be able to establish its presence pan-India covering 233 locations backed by a network of 110 franchise outlets (Gold Circle Partners) and 112 Prefered Sales Agents. It is targeting cities like Jodhpur, Tirunelveli, Udipi, Jalgaon. Kumbakonam, Zirakpur and Panchkula among others for technology assisted outlets.
The technology assisted outlets will operate via tablets and mobile apps that enable transactions across the Thomas Cook range of products and services, including domestic and international holidays, flights, hotels, insurance and Foreign Exchange. Madhavan Menon, Managing Director, TCIL says, "Middle India markets have been a powerhouse in our success story and our expansion plan focuses on small, efficient, two-man stores equipped with mobile devices or tablets to transact. TCIL will give more weightage to operations through mobile and online platforms."
TCIL offers a broad spectrum of services that include Foreign Exchange, Corporate Travel, MICE, Leisure Travel, Insurance, Visa & Passport services and E-Business. The company had set up its first office in India in 1881. Its footprint currently extends to over 233 locations, including 23 airport counters in 94 cities across India, Mauritius and Sri Lanka. TCIL is promoted by Fairfax Financial Holdings Limited through its wholly-owned subsidiary, Fairbridge Capital (Mauritius) Limited and its controlled affiliates. Fairbridge is responsible for the execution of acquisition and investment opportunities in the Indian subcontinent on behalf of the Fairfax family of companies.
Please Add Your Comment