Thompson London and Fashion Adore enter into a partnership to expand their global reach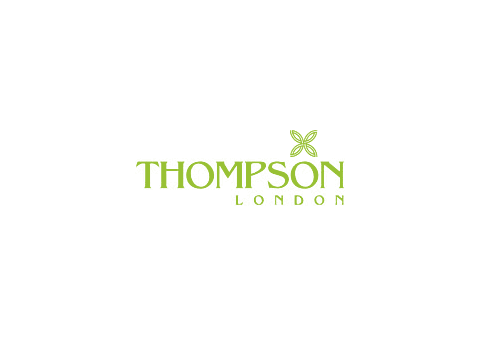 Thompson London, a global brand known for men's accessories entered into a partnership with Fashion Adore. Fashion Adore is known for quality fashion products like designer clothes, accessories and beauty products. The partnership will enable Fashion Adore clients to have a direct access on Thompson London products. This will consequently bring Fashion Adore in a position to become more known in the market.
With over 170 affiliated stores, Fashion Adore is an online store that keeps the customers connected with the latest trends in fashion and beauty. It has a vision to continue to extend its international reach and develop its online presence. Dan Sovu, Founder, Fashion Adore said, "We are very excited with this new partnership. Teaming up with Thompson London in this business is amazing for our company and a great advantage for our customers."
Thompson London is a global brand with a presence in more than 60 countries around the world. Thompson London offers a wide range of men's cufflinks, bracelets, tie clips, collar stiffeners, money clips and leather accessories including wallets. A trademark design feature of the brand is the use of Enamel and Swarovski® crystals, as well as unusual semi-precious materials, including Onyx, Tiger's Eye, Coral, Garnet, Abalone and Mother-of-pearl: unique designs complemented by a lustrous Rhodium plated finish.
Please Add Your Comment