Truefitt and Hill to have 100 outlets in India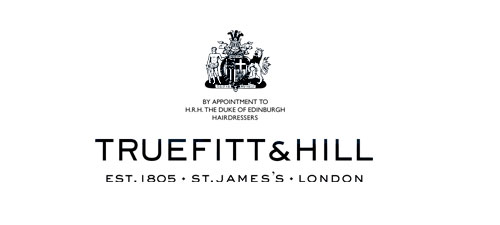 Truefitt and Hill, a luxury barber shop is looking forward to open over 100 outlets across 55 Indian cities over a period of 10 years. The brand currently runs four stores at Mumbai in India. The brand plans to open its stores in all metros and tier-I cities in the country.
On the salon industry, Istayak Ansari, Director, Lloyds Luxuries Ltd, says, "The salon industry will grow at a rate of 30 to 40 % over the period of next 10 years. The growth will be due to two major factors - growth in disposable income and growing awareness in India. We are a men's only barbershop catering to male client only. Truefitt and Hill is known for its signature services worldwide and also has a huge range of men's grooming products. Truefitt and Hill has one of the largest range of men's grooming products in India with over 132 SKUs."
Lloyds Group ventured into Lloyds Luxuries Ltd, which acquired the master franchise license for India to enter into retail and luxury. The history of Truefitt & Hill can be traced back to 1805 during the reign of HM King George III. Their outlets offer grooming products including exclusive perfumes and colognes, bath and body products, shavings kits and more. They also retail exclusive hand-crafted leather accessories, cufflinks and shoes from a well-renowned company from England apart from Cigar and Cigar accessories from Dominican Republic and Cuba.
Please Add Your Comment