YO! Shushi is seeking expansion in the US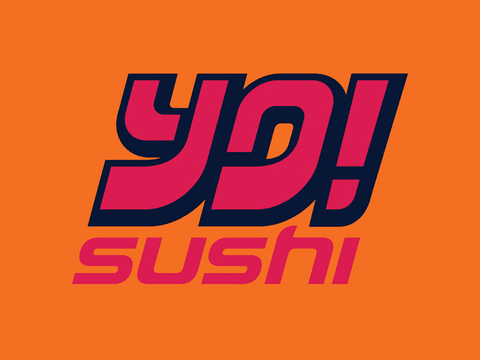 YO! Shushi, a restaurant chain headquartered in London is looking forward to growing its base in the US market. Recently, it opened two new restaurants in the US. The new openings has taken the total restaurant count to 88 for the brand.
Enlightening about the brand, Vanessa Hall, Chief Executive Officer, YO! Sushi said, "The first YO! Sushi restaurant opened in London in 1997, and there are locations now throughout Britain, as well as Ireland, Norway, Denmark and Dubai. We realise that we were on to a winning formula and that we can replicate the YO! Sushi success story around the world.­­"
YO! Sushi restaurants are mostly based in the UK with the majority in London.Restaurants have also been opened in the Middle East in Dubai, Saudi Arabia, Bahrain and Kuwait, with others in other countries such as Russia and Ireland.
YO! Sushi specialises in delivering sushi to customers using the Japanese style 'kaiten' conveyor belt method. In each restaurant various sushi dishes and other Japanese cooked foods are prepared in a kitchen in plain view of customers and then set on the thin conveyor belt. The belt carries food around the restaurant in a circuit, allowing diners to pick any dish from the belt for consumption. In order to indicate freshness, a label is applied to the lid of the dish to indicate when the dish must be consumed by.
Please Add Your Comment