easyHotel to expand its hotel portfolio across the UK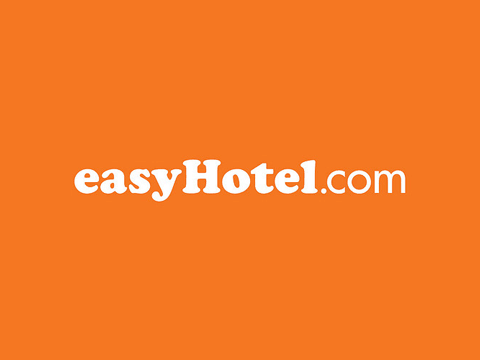 UK-based easyHotel is bullish upon driving their expansion plan across the UK. The decision came after the brand registered more than double sales during last year. It is looking forward to expanding its both owned hotel portfolio and franchise business.
Simon Champion, Chief Operating Officer, easyHotel said, "easyHotel was ploughing on with expansion plans for both its owned properties and those operated under the franchise. easyHotel Liverpool, a 68-bedroom hotel is expected to open early next year. Our expansion strategy is progressing well. We remain confident that we can secure properties in the UK and key European gateway cities and continue to expand our franchise hotels elsewhere, delivering a high return on investment for our shareholders. There has been commitment to marketing and enhancing our customer experience, with an already launched new website."
Elaborating on the performance of easyHotel, Champion added, "We have been performing well with doubling of revenue every year. The performance is driven by an increase in the capacity of our owned hotel portfolio. Profit growth has dampened this year owing to the additional cost incurred by being a public company, as well as the group investing to meet significant development targets."
Headquartered in London, easyHotel operates in the "Super budget hotel segment". It has priced its rooms on the basis, 'the earlier you book, the less you pay' and 'periods of high demand cost more than less popular periods'. The brand has its presence mainly in the UK, Switzerland, Netherlands, Germany, Hungary, UAE, Bulgaria and Czech Republic.
Please Add Your Comment